Stormyy: I closed this topic because it was getting too personal... The goal of this Topic was to have a party.... Not to attack each other
Dear Boys and Girls, and anything in between,
Me, Knox and Dr. Dj. Henk are holding the LuV Christmas alcohol party on the Saturday 28th of December 2019. Make sure to be online because this wil be the Christmas party of your life!!!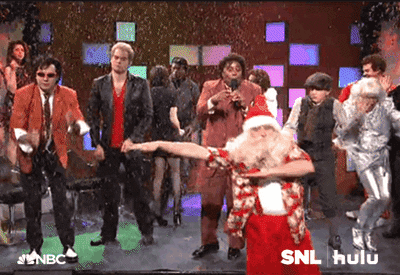 Dr. DJ. Henk will take care of the music, and may support requests depending if he can get his shit together ;). This time we added a game called Garry's mod. We will make sure that we will set a server up before hand.
Current planning ( times are GMT+1 ):
20:00 - 21:00 - Fortnite
21:00 - 22:30 - Mohaa custom maps
22:30 - 00:30 - Garry's mod trouble in terrorist town (Teamspeak required) (Paid)
00:00 - xx:xx - Jackbox (look it up its very fun, specially when drunk;P )
Any other game suggestions are welcome!
Disclaimers:
Don't feel pressured to drink, if you dont want to do it, dont do it! However it is very appreciated.
People will sing, so prepare your ears
Day plan is not final
Please don't drink when under 18+
If your sensitive to 18+ talk please dont join the channel.
Have fun

All questions can be forwarded to me (Bram), Knox (Brandon) or Dr. Dj. Henk (Henk van Eijk, Knox)